> Cyber Promotion > Notice
Notice
2019.06.24
ESC-200 Launch a new product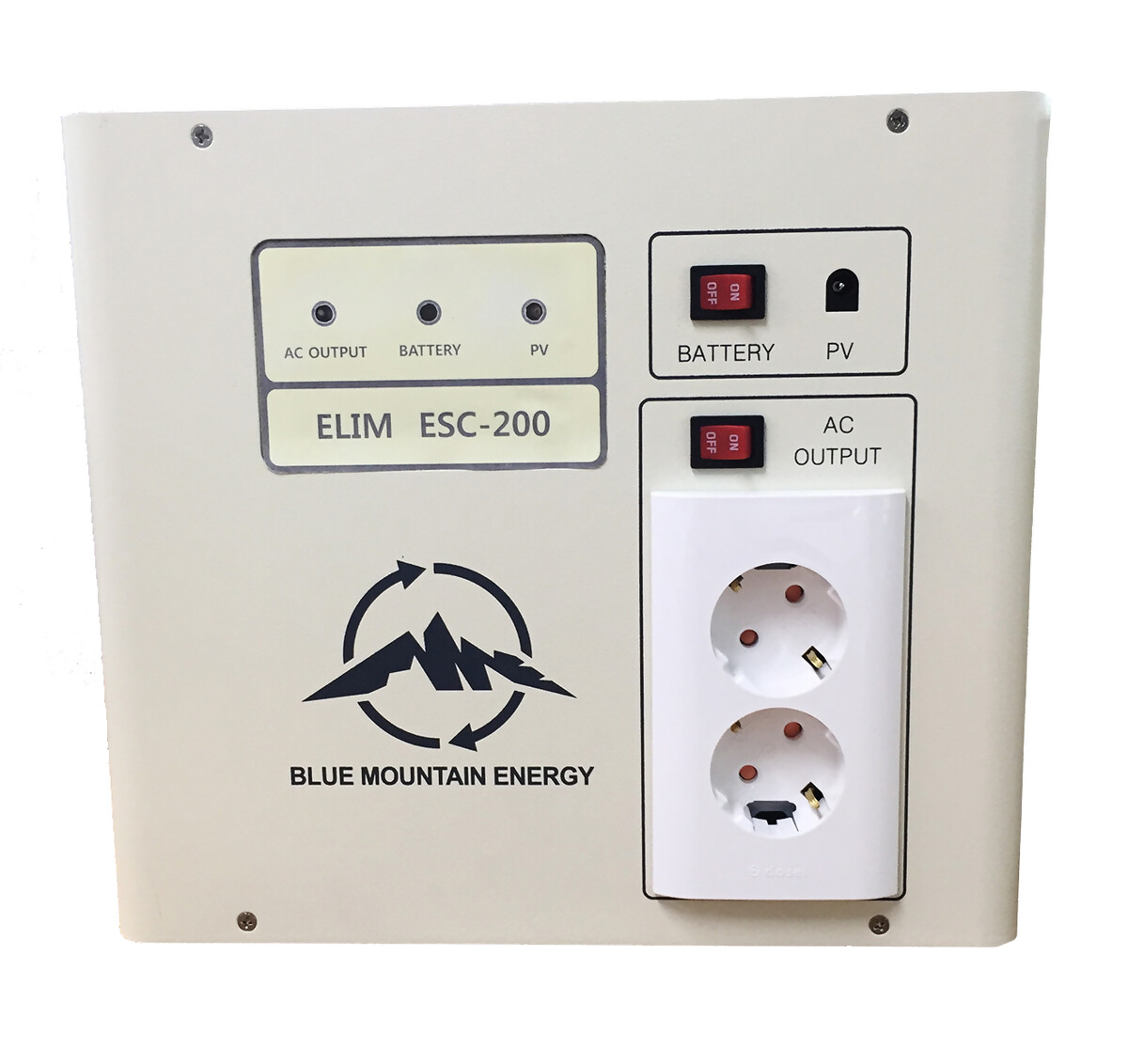 ESC-200, a small solar inverter has come out.
ESC-200 is a small inverter that has been developed for areas where electricity supply and demand is unstable, such as Congo and Vietnam.
It is also expected to enjoy great popularity among Campers as it is convenient to move and use with the built-in battery.
For exact specifications, please refer to the website.
If you have any other questions, please leave us a question or call us and we will contact you.
Thank you.